The Propagator - Winter 2015 issue 46
---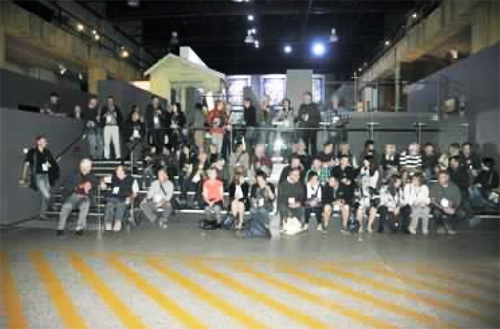 A great conference!
Memories....good memories. That's what i have from the Newcastle conference. Congratulations to Doug Twentyman and the organising committee.
It was only a few weeks before the conference that we learnt that a severe storm system has affected the conference hotel where most were booked into, and where we were scheduled to have the gala dinner. We all had to find somewhere else to stay. The organising team helped to work around this.
David Ponman worked tirelessly driving the bus to pick up people from outlying hotels and get them to the venue as well as driving on the pre-conference dinner and Saturday Hunter Valley tour.
As we drove around, we could not help but notice the storm damage with trees down everywhere. Some last minute changes to the program were again necessary, but host nurseries graciously accommodated this despite the damage.
Read more about the conference and much more in our newsletter, The Propagator - Winter 2015 edition available for download.